Download Full Video
Rinse Spit Slob on the Dentists Dick Lexi Lore Lia Lovely Mick Blue
Lia Lovely's having some mouth and jaw issues, so she's booked an appointment with Dr. Heiny-Handler (Mick Blue), a respected professional in the field. The doctor's hygienist (Lexi Lore) tries to dig into Lia's mouth but can't quite cram anything in — until she fingers Lia's lubed pussy. That's where Lexi encounters a shocking revelation — the patient's pain comes from a lousy blowjob technique! Lovely primes Lexi's eager mouth with a light-mounted dildo and employs the dentist's throbbing services. Availing himself immediately, Dr. Heiny-Handler jams his massive cock down Lia's throat, retraining her jaw. The helpful hygienist squeezes Lia's fat tits, massaging the doctor's balls, and sneaks the occasional slurp for herself while the dentist pounds Lia's pussy in the chair. Lexi gets hands-on, and the patient and hygenist trade off the dentist's dick as pussy juice, spit, and toothpaste spatter the office. That's what those little hoses are for, right? With a mouth-spreader, Dr. Heiny Handler squirts his throat FAR down Lexi's throat, the final indication that he and Lexi have cured the patient's bad technique. What An instructional visit for all — how do we make that six-month checkup cum sooner?
Pussy In Bloom Tyra Ride Jordi El Nino Polla full video
Pervy Roomies Means Double Cum Panties Threesome Carolina Sweets April Olsen Lucas Frost Matt Cash full video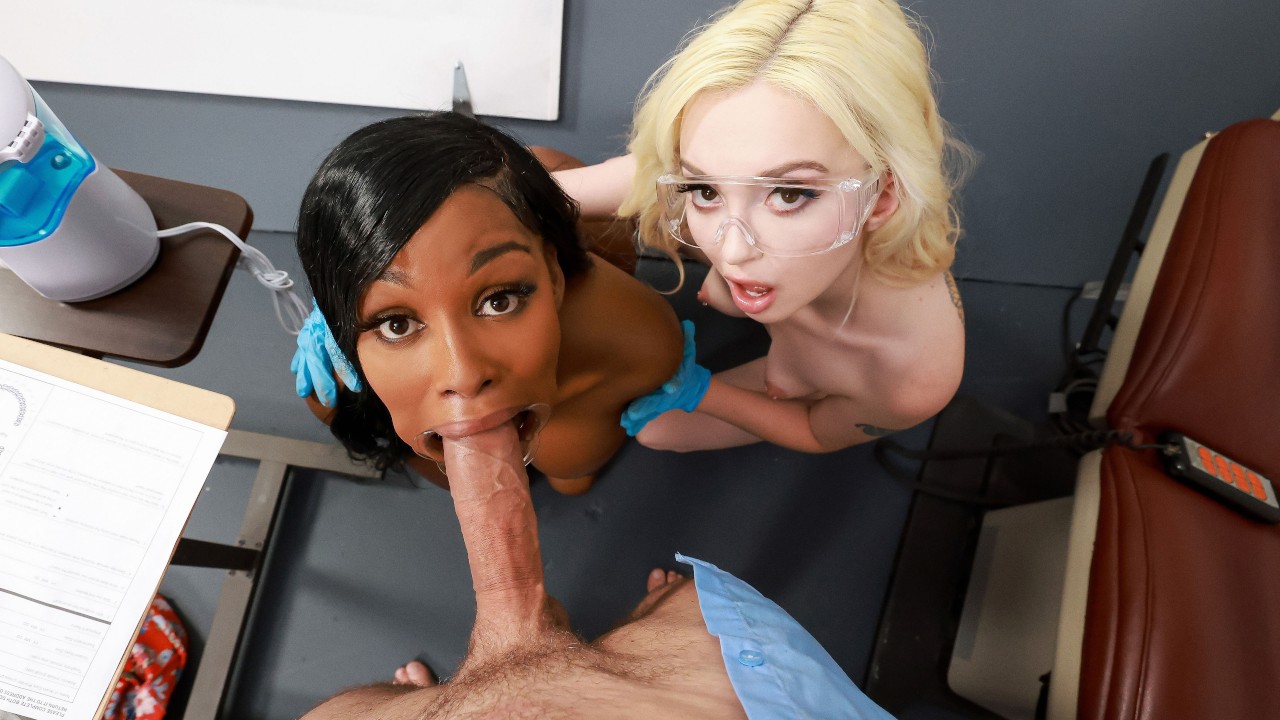 Don't be fooled by this cute, blonde teen's innocent face and braces — Lexi Lore is the kind of naughty nympho who has to buy her lube in bulk! This slender babe is always seeking her next sexcapade, whether that's with a guy, a girl, or both at once, and her favorite thing is to invite hundreds of watchers into her bedroom to share the experience. Although this cutie loves eating pussy and sucking dick all day long, Lexi also likes to play even dirtier games, indulging her BDSM fantasies both in private and in her webcam shows. Although Lexi confesses she can be somewhat shy when it comes to chatting with fans, she's got plenty of confidence about tossing back her thick, blonde mane and claiming her pervert status with pride! This cutie proclaims, "Yes, I have a dirty mind and right now you're running through it… naked." Watch Lexi's hot videos below now and she'll soon be joining you!
Stacked and ready to fuck, small-waisted cumslut Lia Lovely likes it when her sex partner is a good kisser because it really gets her in the mood for a hard banging! The bisexual babe's favorite physical feature is her lips, which are perfect for wrapping around a thick, well-hung cock and giving sensational blowjobs! Bubbly and funny on set, Lia is a favorite amongst her costars, and her fans simply can't get enough of her humongous double-F assets. With her huge boobs and big round bum, the curvy babe gets attention wherever she goes, and she often fantasizes about being part of a gangbang. When Lia isn't busy flaunting her hot body on set, she likes to eat Thai food, visit museums, and play the piano. Check out voluptuous Lia in her sexy scenes below!
Hailing from the same town as Schwarzenegger, Mick Blue is the other Austrian Terminator: the Pussy Terminator! With a nine inch dick that dangles to his knees and bod sculpted by the gods, it's no surprise that Mick won multiple AVN awards for "Best Male Performer of the Year" as well as an induction into the AVN Hall of Fame in 2017. A blue-eyed cocksmith with abs of steel, Mick has no problem dicking three to four chicks in a row, handing out orgasms like a human sex toy. Making his porno debut during a Parisian orgy, Mick out-fucked his competition and was eventually crowned "Last Cock Standing." With 5 eager sluts passing his meat-bone around like a microphone in a karaoke bar, Mick knew at once that he had found his destiny! First dominating the European smut scene, Mick eventually brought his cock-wielding skills over to America and achieved superstar status. Now having starred in literally thousands of scenes and directed a few hundred to boot, it goes without saying: Mick Blue has one of the most recognizable blue-veiners in porn today.