Download Full Video
College Maid Gets Freaky Amari Anne Maddy May
Bratty college student Amari Anne smugly watches her classmate, Maddy May, who also works as a maid, clean her mansion and get ordered around by her mom. Maddy, though, isn't going to tolerate her antics, but she gets caught and scolded after confronting Amari for messing with her. Frustrated, Maddy goes to clean the bathroom and quickly notices that there's a suction dildo fastened to the shower door. After fucking it and sucking it to let off steam, Maddy realizes that lurking Amari set her up to see if she'd take the bait; this just creates an opening for Maddy to dominate Amari, which is what Amari wanted all along. This leads to intense and wet scissoring, and some smoking hot lesbian anal action.
Hey You Drop Those Panties Serena Santos Bailey Base JMac Brazzers Porn full video
Shes Nothing Butt Gamer Anal Trouble Jennifer White Coco Lovelock Alex Jones full video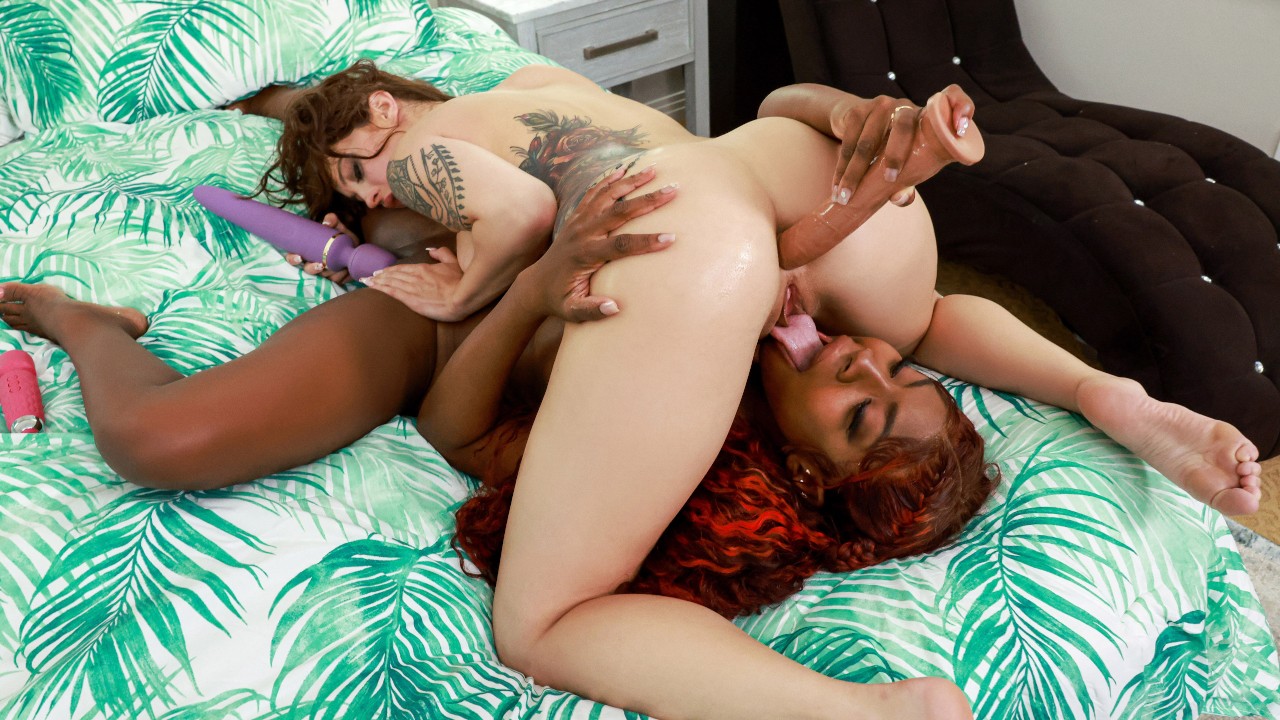 For lovers of spinners and booty enthusiasts, stunner Amari Anne's slim-thick body is the best of both worlds! With her perky small tits and slender frame, this hazel-eyed hottie looks like a petite girl-next-door…at least above the waist! Amari, who moonlights as an exotic dancer and camgirl, has a surprisingly poppin' booty that she knows just what to do with, taking the eroticism of her favorite "sexy ass outfits" to a level that's absolutely mind-blowing! Whether you prefer her long slim legs or her big juicy ass, you'll love Amari Anne.
Busty Southern brunette Maddy May might be small and cute, but she leaps into every experience with both feet and makes it her own. Back home in Arkansas, Maddy decided she wanted to be a stripper, and she didn't let little things like crippling stage fright or not knowing how to dance stop her from quickly becoming one of the hottest stars of the club! This babe started showing off her tight, sexy body and perfect big, fake tits on cam, and a few months later strode confidently into the AVN Awards and got signed to one of the top agencies. And Maddy didn't just dip her pedicured toes into the booty biz – she started shooting some of the hottest scenes around and making fans, talent, and directors take notice. Watch Miss May take on every challenge – and every cock – in the videos below.